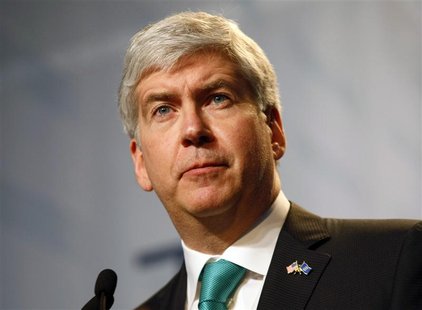 LANSING (WKZO) -- Governor Rick Snyder hopes to improve the communities surrounding six of Detroit's schools by demolishing the abandoned homes that surround them.
The governor's staff is said to still be working out the details, but the plan should use some of the 97-million dollar payout the state has received from the National Mortgage Settlement fund. That payout resulted from a federal investigation into mortgage fraud by the country's biggest banks.
The Governor could announce the proposal in early August. It still needs legislative approval.