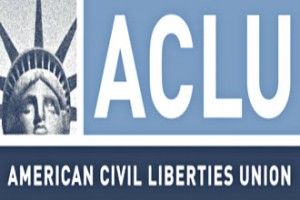 HIGHLAND PARK (WKZO) -- The American Civil Liberties Union of Michigan filed a class action lawsuit today on behalf of eight Highland Park students who can not read at their appropriate grade level.
The Highland Park School District ranks among the bottom five-percent of Michigan school districts. Michigan is among the lowest performing states in the nation. Kary L. Moss, executive director of the ACLU of Michigan says that this school district is ground zero for education reform.
The suit stems from a Michigan law that says if a student fails the fourth or seventh grad MEAP reading test, they will get the help they need to bring them up to grade level within twelve-months.