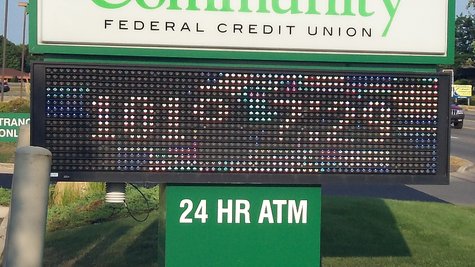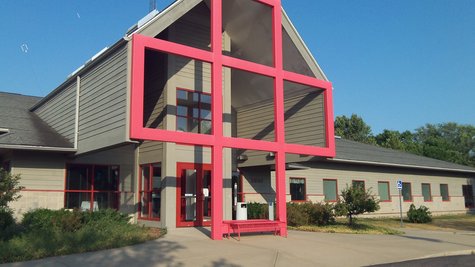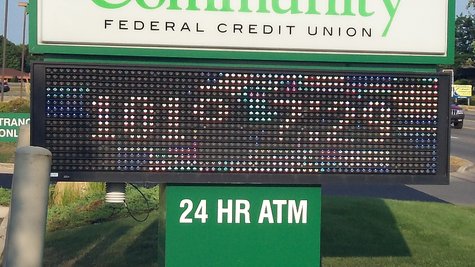 KALAMAZOO (WKZO) -- Yesterday was the hottest day in over two decades and today is expected to be even warmer. There is a real possibly of reaching a high of 106 degrees today, according to the National Weather Service. Other forecasters are being a little more conservative but still predicting a record.
The Portage adult softball leagues have cancelled their schedule until things cool off and there have been a few other cancellations. Most people have enough common sense to know they can't beat Mother Nature, especially when she gets a little crazy and are just staying in the A.C. but not everyone can or are. Emergency rooms are reportedly beginning to see their business pick up with the number seeking treatment for heat related problems rising.
Stay hydrated. This kind of weather isn't just uncomfortable, it can be unhealthy if you don't take care of yourself.The Red Cross will reopen cooling centers at their facility in Oshtemo this afternoon, at the Douglas Association and at the Lakeview Square Mall until 9pm.The Full Blast water Park will become their second spot in Battle Creek. Metro buses will take you to the Kalamazoo locations for free.
Kalamazoo's Library system is also offering their Libraries as a cool place to wait out the heat, until 6pm this evening.
They will also be opening cooling centers in Kent, Montcalm and Manistee Counties.Here's a factoid that might surprise you.
Heat has killed more people in the U.S. than Tornados, Hurricanes, floods or forest fires.The temperature topped out in Kalamazoo at 103-degrees yesterday and it could go even higher today if the forecasts are right.
One group of volunteers that provide an invaluable service are the people who deliver for meals on wheels, particularly in weather like this. They are the only live contact some seniors living alone may have all day. Dr. Phillip green says the elderly really have to take care of themselves and make sure they are properly hydrated which can be tougher for an elderly person to do because of the state of their organs and often their medications.Green says there is one easy and quick way to tell if you are properly hydrated. He calls it the pinch test. Just pinch your arm and if it snaps back to its previous form, you are hydrated. If it "tents" up to the shape of the pinch, you need more hydration.