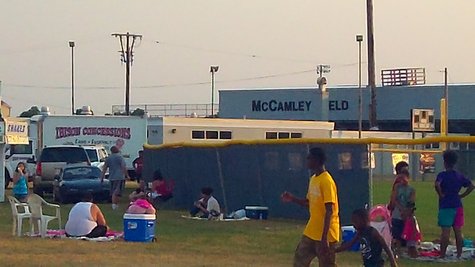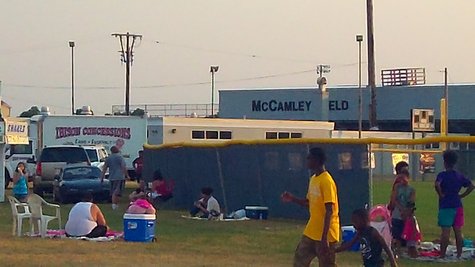 KALAMAZOO (WKZO) -- This July 4th turned out to be less of a disaster than some had feared it might. Warnings, requests and pleas from fire departments and safety experts urging people not to blow off their own fireworks seemed to fall on deaf ears as some neighborhoods sounded like World War Three had broken out around ten last evening.
The fear of course was setting off grass fires or even setting buildings on fire. It may not have stopped people from blowing off fireworks, but the apparently used more caution.
Fire departments were on alert and manpower beefed up in most communities to rush to any fires, but most reported fewer fires than they expected, and once the noise had subsided, a relatively quiet night.
The biggest fireworks show in the area last night was at McCamley field in Portage, but its taken a few days of preparation to make sure they didn't leave any burn spots in the outfield of the baseball diamond or in the grass of the football stadium.
They turned on the sprinklers this week, and Fire Marshal Larry Moore says city fire crews watered down the areas beyond the sprinklers. He says they strategically deployed fire crews during the show, based on wind direction and where the pyrotechnicians told them the ashes might land.
He was more worried about what was going to happen in the neighborhoods last night, where amateur shows would be launched.