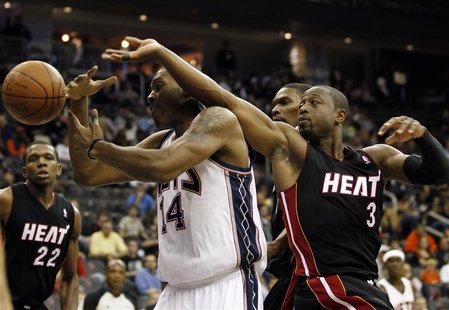 (Reuters) - Utah Jazz forward Derrick Favors has been fined $25,000 for throwing a ball into the spectator stands during a game against the Dallas Mavericks, the National Basketball Association (NBA) said Saturday.
Favors was penalized for his actions with 24.8 seconds left in the third quarter of Utah's 94-91 loss to the NBA champions in Salt Lake City Thursday.
Four technical fouls were called in what proved to be a hot-tempered encounter and Favors was ejected after throwing the ball into the stands to protest a call.
"I was pretty frustrated," Favors told reporters. "I let my emotions get to me."
(Reporting by Mark Lamport-Stokes in Los Angeles; Editing by Ken Ferris)