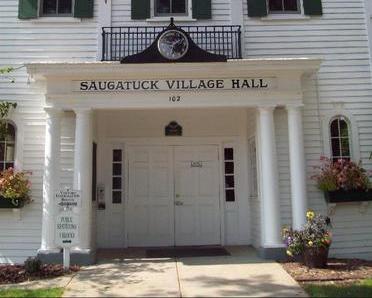 UNDATED (WHTC) - Two public entities along the Lakeshore have Monday meetings scheduled.
Buoyed by a victory at the polls a month ago, the West Michigan Airport Authority meets late this morning for the second time since voters in Holland, Zeeland and Park Township approved a millage renewal for operating West Michigan Regional Airport. Among the items on today's agenda are proposed fee changes, revisions to the 10-year capital improvement plan, and further groundwork for a planned new terminal. The 11:30 AM meeting is at the Westshore Aviation building.
Some housekeeping is in order for the Saugatuck City Council during tonight's meeting, the last one scheduled for 2012. Among the items to be considered is to block public access to the Kalamazoo River at the ends of nine roads, in order to keep with new state legislation, along with approving the meeting schedule for 2013, and renewing agreements for various services in the New Year. Tonight's meeting begins at 7 PM.