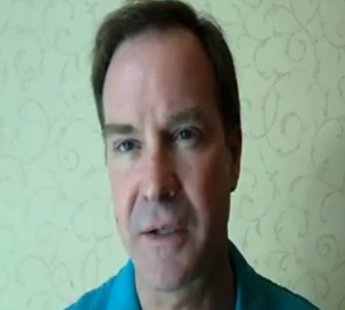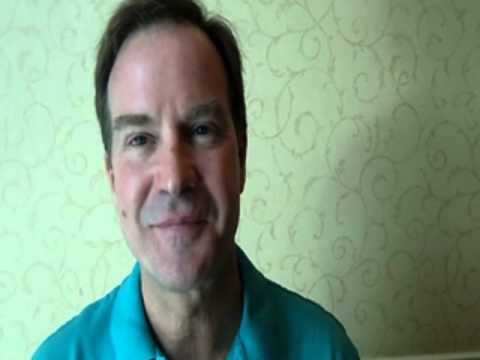 EMeR7V6jUT4
TAMPA, FL (WKZO ) -- Michigan Attorney General Bill Schuette is in Tampa, Florida this week attending the Republican National Convention. Schutte spoke with Jay Morris of WKZO Thursday afternoon and previewed Mitt Romney's upcoming acceptance speech for the Republican Presidential nod.
Schutte says "Paul Ryan was terrific, Chris Christie had that Jersey charm but I think the most significant speech maybe of the entire campaign was Ann Romney's speech on Tuesday."
Full video of Schuette's interview is above.