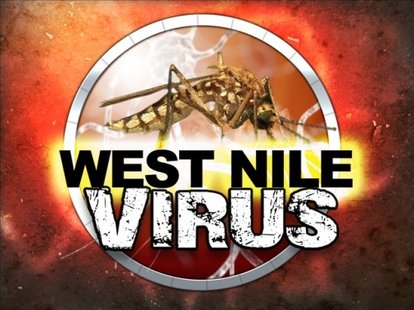 KALAMAZOO (WKZO) -- Kalamazoo County health officials are now confirming the first local human case of West Nile Virus this season.
According to Linda Vail, Director of Kalamazoo County Health and Human Services, the 49-year-old man from Kalamazoo County has been hospitalized for the last week.
Two elderly women succumbed to the disease this week - one in Kent County and one in Wayne County. That brings the current number of West Nile deaths this season to 5.
Vail said 80 percent of people who contract West Nile do not show symptoms. If they do, they tend to resemble flu, and the body fights it off naturally. Others, though, may become more severely ill and require medical treatment or even hospitalization.
Typically, the most vulnerable are the elderly, the very young and those whose immune systems may be compromised.
The virus is spread by birds which are bitten by mosquitoes which carry the disease to humans.