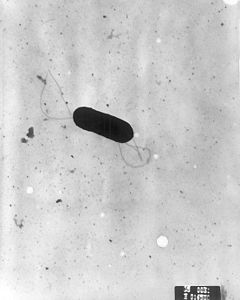 KALAMAZOO/BATTLE CREEK/COLDWATER (WKZO) -- The southern counties haven't seen any cases of West Nile but the Michigan Department of Community health says four of the state's six cases of salmonella linked to contaminated cantaloupes from Indiana have turned up here.There are two confirmed cases in Calhoun County and one each in Kalamazoo and Branch Counties.
The other two cases in Michigan are in Wayne County. Health officials are trying to track down the market where the melons were sold.Public Health spokeswoman Sabrina Miller says there is a way to check to see if your cantaloupe are safe. There should be a label that says where it comes from and if it comes from southwestern Indiana, don't eat it.
So far in the region, there have been 41 cases confirmed in 20-states and two deaths in Kentucky, all linked to melons grown at a farm in Southwest Indiana.