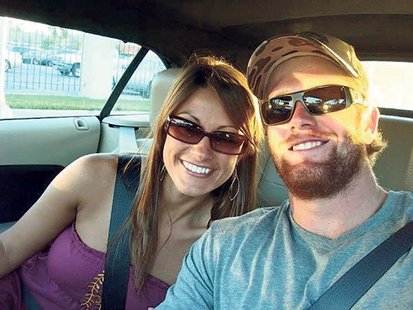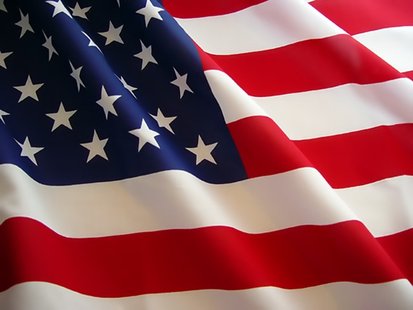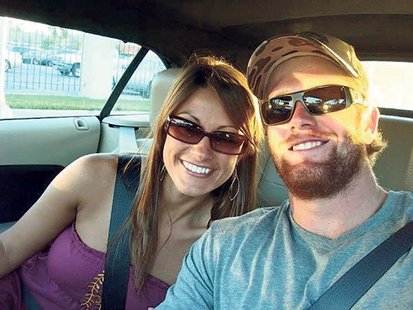 KENT COUNTY (WKZO) -- Another West Michigan soldier has died in Afghanistan. Navy Seal David Warsen was one of 11 on board a Blackhawk Helicopter shot down on Thursday by the Taliban, at least that is their claim.
Warsen was a graduate of Grand Rapids South Christian High School and the great-nephew of Kent County Commissioner Harold Voorhees who says Warsen was planning to marry his fiancée, Karlyn Deveau, on Dec. 9.
Warsen was apparently involved in a Special Forces mission in the dangerous Kandahar Province. Warsen was 27.