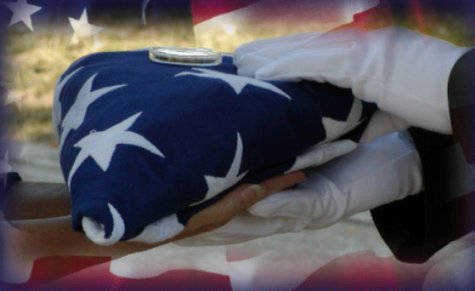 OTTAWA COUNTY (WKZO) -- Holland buried a hometown hero Saturday, and thousands turned out to see him off and to give some peace to his family.
Gunnery Sgt. Daniel Price was serving his 6th tour of duty in the Middle East when he was killed on patrol in Afghanistan on July 29th. The highly decorated Marine had received a Bronze Star for bravery under fire and a Purple Heart for a leg wound a couple of years ago.
Thousands lined the streets of Holland prepared to act as a human barrier because a group had threatened to protest the funeral. The group was said to in town. Maybe it was the show of force or fear for their own safety, but they did not appear. The Funeral procession was led by about 700 members of the Patriot Guard.
The Governor has ordered that the state's flags be flown at half staff on Monday in his honor.