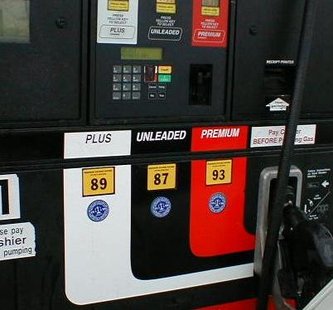 UNDATED (WKZO) -- Gas prices spiked again this weekend, after falling during the week, they bounced back up to near $4 a gallon.
The experts say it's a combination of more expensive summer blends, rising crude oil prices, refinery problems, tensions in the middle east, particularly Syria and Iran, the looming possibility of ethanol shortages due to the summer drought and the poor corn harvest.
The experts say they should fall in the Midwest once the refinery issues are dealt with, but rise nationally if hurricanes whip up in the gulf. They expect them to fall after Labor Day, when the summer blends are no longer required and summer travel ends.