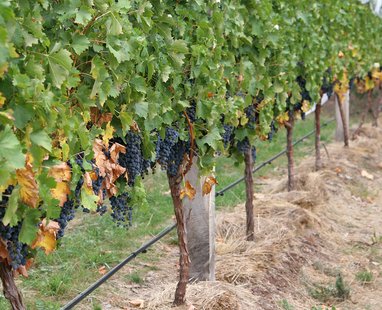 EAST LANSING (WKZO) -- Judges sampled a record 448 wines from 52 wineries in the state this week to come up with the best Michigan has to offer.
In the 35th annual Michigan Wine and Spirits Competition at Michigan State University, six wineries took home "Best of Class" awards. Those went to Chateau Fontaine for Dry White; Shady Lane Cellars for Dry Red; L. Mawby for Sparkling Wine; Fenn Valley Vineyards for Semi-Dry White; Lawton Ridge Winery for Dessert Wine; and Chateau de Leelanau for Fruit Wine.
Michigan has 94 wineries.