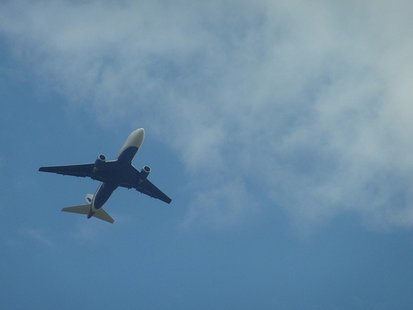 DETROIT (WKZO) -- An investigation will be launched after two airplanes came too close while attempting to land at a Detroit airport.
FAA spokesperson Elizabeth Cory says a Delta flight from Phoenix, Arizona was coming in to land last night at the Detroit Metro Airport as a small regional jet was trying to land. The planes were separated by about two horizontal miles. Three miles is the standard separation distance.
Cory says both pilots had visual contact with each other and neither plane was in danger of colliding with the other.