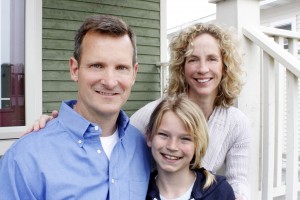 UNDATED (WKZO) -- Congressional Candidate Mike O'Brien has introduced himself to the district. The Saugatuck Democrat says taking on incumbent Fred Upton won't be easy but he is ready for a fight. The Ex-marine, former farmer and businessman says the country has done a lot for him and it's his time to return the favor.
He says Upton represents the failed leadership in Washington. O'Brien visited all the Counties in the district on Saturday, making a total of 8 stops. It will be his first attempt at elected office.
Representative Upton is facing off in the Republican Primary against conservative Jack Hoogendyk.