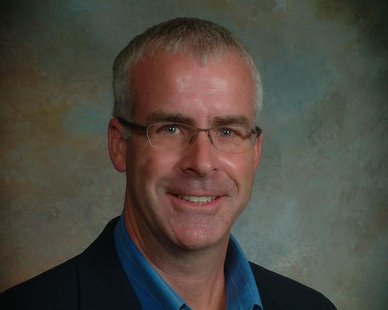 HOLLAND, MI (WHTC) - The Holland Historical Trust has a new board chairman.
Geoff Reynolds, who has directed the Joint Archives of Holland at Hope College for 10 years, was named to the position by the board today, effective on December 21st. He replaces Interim President Howard Veneklasen.
One of the first orders of business for Reynolds and the board is to name a permanent Executive Director for the Holland Museum. Steven Rosen is currently handling the role on an interim basis after the August departure of Thea Grigsby.