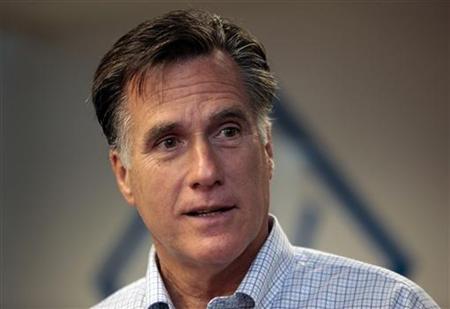 ST. PETERSBURG (WKZO) -- Republican presidential hopeful Mitt Romney is predicting he will seal his party's nomination by winning Florida's GOP primary. That primary is set for January 31st.
The "St. Petersburg Times" says the former governor of Massachusetts told a group in Tallahassee one of the Tea Party candidates will likely win the Iowa caucus. Romney believes he'll take New Hampshire and then win Florida's Republican primary.
Romney added that he'll need to capture the states of Florida, Ohio and Michigan in the November general election to beat President Obama.