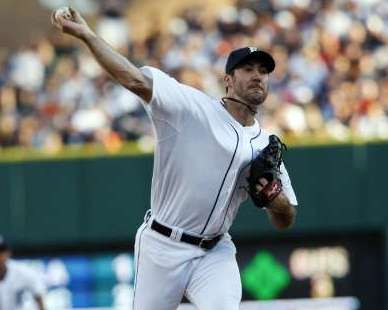 UNDATED (WHTC News) - Carlos Quentin drove in three runs as the White Sox beat the Tigers at Comerica Park last night, 8-2. The series in Detroit continues this afternoon, with broadcast time on 1450 WHTC at 3:45.
Omar Infante's two-run error in the fourth inning enabled the Cubs to beat his visiting Florida Marlins yesterday, 2-1. The series in Chicago continues this afternoon.
James Robbins' single in the ninth inning plated the winning run, as the Whitecaps won at Wisconsin last night, 5-4. West Michigan is at Beloit this evening. Hear the game on 1450 WHTC and www.whtc.com, starting at 7:50.