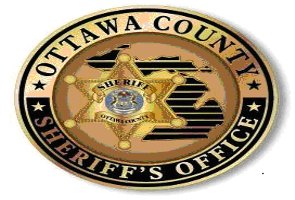 MARNE, MI (WHTC News) - An accident at a Tallmadge Township farm killed a 51-year-old Marne man last night.
According to Ottawa County Sheriff's Sergeant Brian Buter, Michael Van Dam was driving a tractor towing a trailer filled with hay across a neighbor's lawn in the 27 hundred block of Leonard Street, west of 24th Avenue. As he was heading down a hill, the tractor was overwhelmed by the load on the trailer, which jackknifed and forced the tractor to overturn.
Trapped underneath the tractor, Van Dam was pronounced dead by an Aero Med doctor who had flown to the scene, hoping to take him to Spectrum-Butterworth Hospital for treatment. The incident remains under investigation.