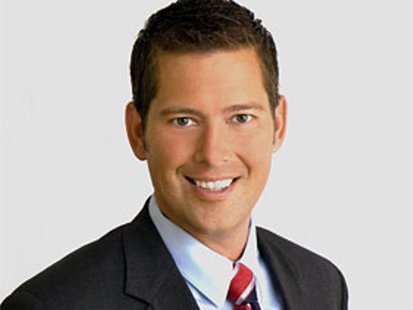 WASHINGTON, D.C. (WSAU) – A freshman congressman from Wisconsin wants to return an estimated $5 to $45 billion in unobligated economic stimulus dollars to the U.S. Treasury to help reduce the national debt.
Rep. Sean Duffy (R-Ashland) introduced the Recovering Excessive Stimulus Expenditures for Taxpayers or RESET Act last week. The measure has since been included in a continuing resolution that would fund the federal government past March 4th.
Duffy said the U.S. cannot afford the stimulus any longer. The initial $787 billion price tag will now cost the country $814 billion with the interest on the debt for the bill totaling at least $347 billion, according to a Congressional Budget Office estimate.
Duffy says the stimulus, which turned two years old Thursday, has failed to reduce unemployment. The national jobless rate currently stands at 9 percent.
And Duffy says, without stopping the measure, the U.S. could collapse under the weight of its own debt, which stands at $14 trillion.