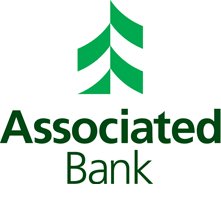 GREEN BAY, Wis. (WTAQ) - Wisconsin's second-largest bank has paid back about half the money it received from the federal government in the 2009 bailout.
Associated Banc-Corp and the U.S. Treasury Department said the bank re-purchased stock it issued to the government in the Troubled Asset Relief Program.
The Green Bay-based company paid back $262.5 million for the stock, plus an accrued dividend of almost $2 million.
Associated had received about $525 million under the TARP program. The firm recently raised $300 million by selling senior notes – and the money covered part of its TARP investment.