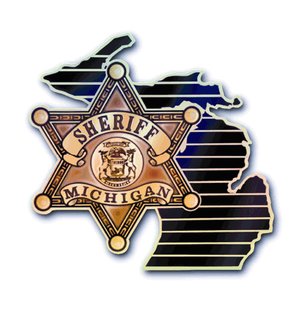 (Holland Twp., MI - WHTC News) - A two-vehicle crash snarled morning rush hour traffic yesterday and hospitalized three Holland area persons.
According to authorities, 52-year-old Martha Gonzalez was waiting in the left turn lane to make a U-turn from northbound US-31 to southbound US-31, just north of 8th Street, when her vehicle was rearended by a northbound driven by 19-year-old Ryan Wood. Their vehicles came to rest in the median, and both drivers, along with an unnamed passenger in Gonzalez' vehicle, were taken to Holland Hospital for treatment of undisclosed injuries.
The Ottawa County Sheriff's Department says that a medical condition may have been a factor in the crash, which remains under investigation.
-Gary Stevens, WHTC/WYVN News