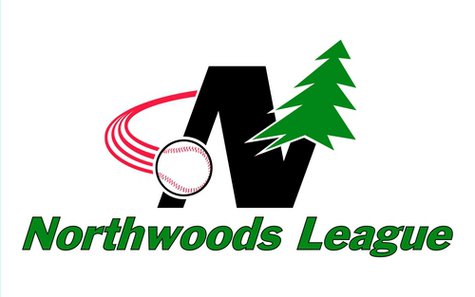 WAUSAU, WI (WSAU) The 2010 Northwoods League Season opens tonight with 7 games on the schedule. The Wisconsin Woodchucks play at Madison. You can hear the game on Foxsports 1390 WRIG at 6:45.
The Wisconsin Rapids Rafters make their league debut at Waterloo. The other games on the schedule include Eau Claire at La Crosse, Battle Creek at Green Bay, Rochester at Mankato, Brainard at Alexandria, & Duluth at Thunder Bay.
The Woodchucks make their home debut tomorrow at Athletic Park in Wausau.
For the first time Woodchuck's play-by-play will be heard on WSAU AM-550 FM-99.9 for special Sunday game of the week broadcasts.