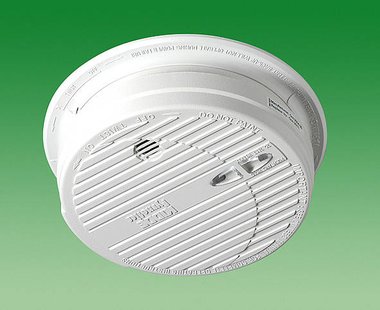 SHEBOYGAN, Wis. (WHBL) - Citing cost and the fears over government intrusion, a Committee has put the brakes on a new smoke detector ordinance in the City of Sheboygan.
After being referred back by the Common Council, the Public Protection and Safety Committee opted to not go forward with a new smoke detector ordinance Wednesday night. Instead the ordinance, mandating all residences be equipped with tamper proof, lithium battery powered detectors, will be sent to the City Attorney's office for some language tweaks. The biggest sticking point was wording mandating that in addition to having a detector on each level of the home, each bedroom would need one as well, which opponents called overkill.
Chief Fire Inspector Robert Kocmoud says their focus is getting people to upgrade to the newer technology and not intruding in your life.
While the process is not over, Kocmoud is obviously frustrated with the developments.
The Committee will take up the matter at its next meeting in two weeks.